Upload employment records of your people utilising the Bulk Upload feature of the system.
Important: Ensure that you have completed your spreadsheet following the template provided at the bottom of this page. Fields highlighted in red are the required ones while the blue ones are not mandatory.
Step 1: Go to Onboarding from your Dashboard.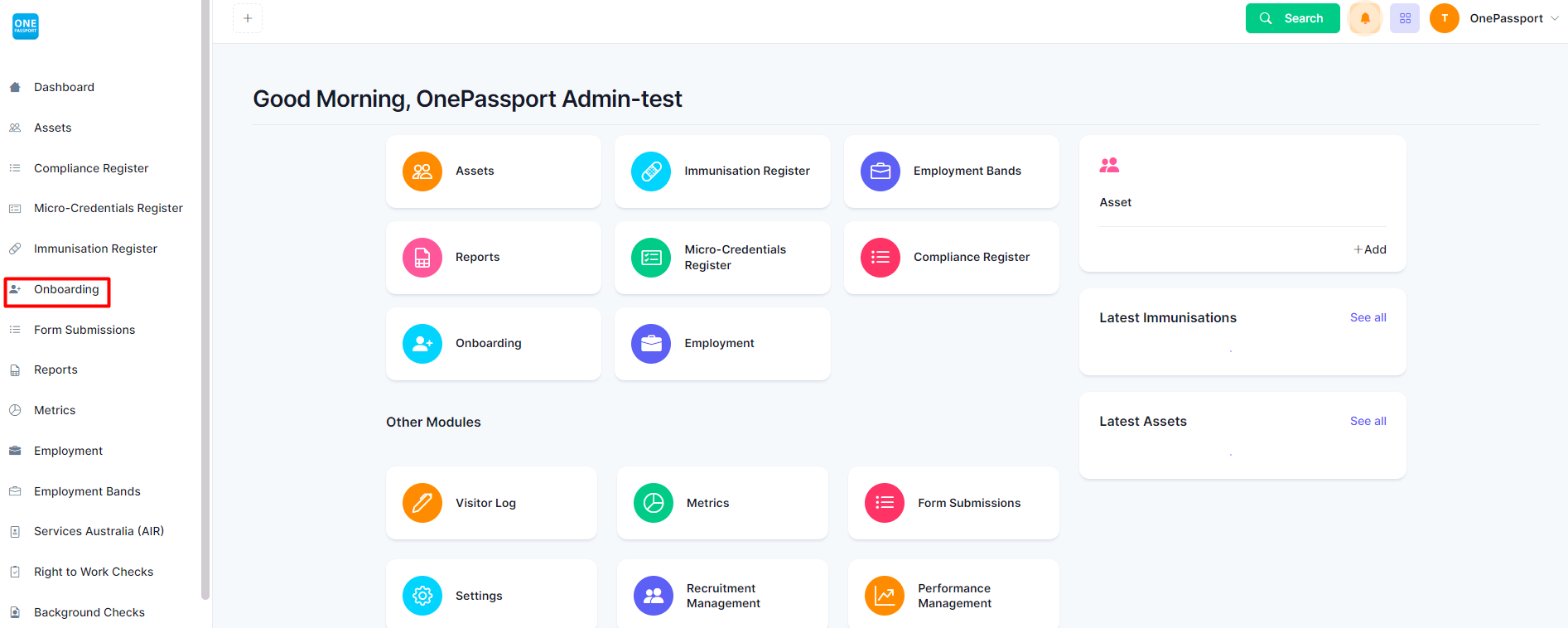 Step 2: Click the Bulk Upload tile.

Step 3: On the Bulk Onboarding page, select Employment Bulk Upload from the Upload Type drop-down.


Step 4: Upload your file and hit Submit button.
Step 5: Match the Excel headers to the columns. Click Submit button.

Step 6: After matching it and the system finds no errors like below, then press Submit. Should there be errors, it will be enclosed in a red box and you should correct it in order to proceed. Just click to edit it right away.

Step 7: A pop-up message will appear confirming the transaction has been queued for processing. Press Close.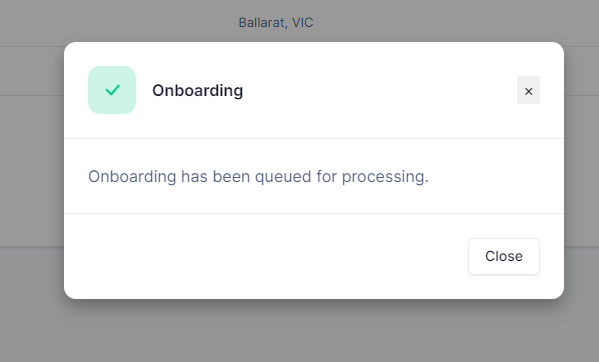 You will be directed to the Onboarding Result page after hitting the Submit button. Check the Status to turn from Pending to Successful.
You may view each specific transaction by clicking under Type.